How to apply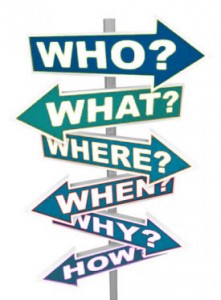 Step 1: Are you eligible for the DUNIA BEAM scholarship?
Check who can apply section.
Step 2: What do you want to study, research or teach?
Check the academic opportunities offered by the partner universities, and verify the language and academic requirements. Make contact with the partner university if necessary to get more information and the Pre-acceptance Letter.
Step 3: What kind of documents have you to upload?
Check the list of mandatory documents you must upload according to your level of mobility.
Step 4: How to fill in the application form?
Before entering the application platform, read our guidelines and advises to complete correctly the online application form.
Step 5:  Ready to apply ?
When you close and submit your application successfully, you will receive a confirmation email. Important: Your application is not considered as submitted until you have completed ALL the steps. The applications together with the required documents must be submitted using our online tool. We do not accept applications or documents sent by electronic or surface mail.