University of Pavia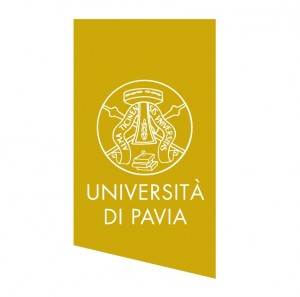 The University of Pavia (UNIPV) is a pluridisciplinary university, composed by 9 faculties and 5 doctorate Schools (Science and Technology, in Life Science, in Engineering Science, in Humanistic Science, in Social Science), which registered 25000 students. It participates in 337 international agreements with universities all over the world, and especially it collaborates in research projects with the most advanced international laboratories and organizes Masters and PhD research programs: UNIPV participates on several EU-programmes, such as EM, FP7, LLP, TEMPUS, EDULINK. UNIPV works also on various joint/dual degrees programmes with many European universities.
UNIPV KEY DATAS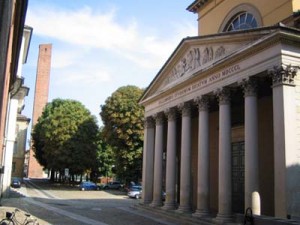 Number of students: 24.000
Number of staff: 981 teaching staff + 958 non-teaching staff
2 Campuses (Pavia and Cremona)
17 Departments
86 Degree programmes (undergraduate and master)
26 PhD programmes
304 Exchange programmes (Erasmus and others)
6 EM Action 2 projects (1 coordinator + 5 partner)
16 Colleges and Residence halls
1 University Sport Centre
INCOMING EXCHANGE and DEGREE-SEEKING CANDIDATES: places available on Master's degrees taught in English
PhDs – Places available on all PhD programmes (5 PhD Schools, 26 PhD programmes)
POST-DOC and ACADEMIC STAFF: Almost all fields of research within DUNIA BEAM Consortium
 Please see the Department page.
ADMINISTRATIVE STAFF: Places available for staff training
 Please see the administration page.
Vehicular Language in all levels: ENGLISH.  A good knowledge of Italian language is suggested.

Specific information for Erasmus Mundus applicants: